Sacramento's first full body mod studio since 1990.
Tattoo
Best tattoos in sacramento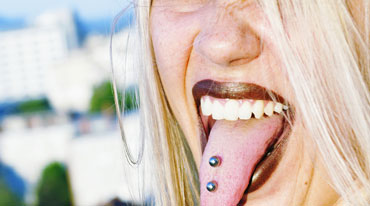 Piercing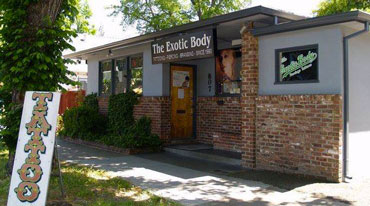 What's new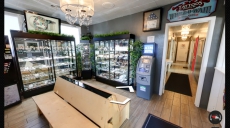 Virtual Tour
The Exotic Body Virtual Tour
80,000+
Customer Served So Far and growing…
See piercing requirements
You must be 18 years of age to be pierced without a parent.
If you are under the age of 18 and older than 14 you must have a custodial parent or legal guardian present.
The parent/legal guardian must present a valid state or federal issued I.D.
The minor must present a picture I.D. A student I.D will work.
Acceptable I.D cards are: State Issued I.D, Drivers License, Military I.D, and Passport.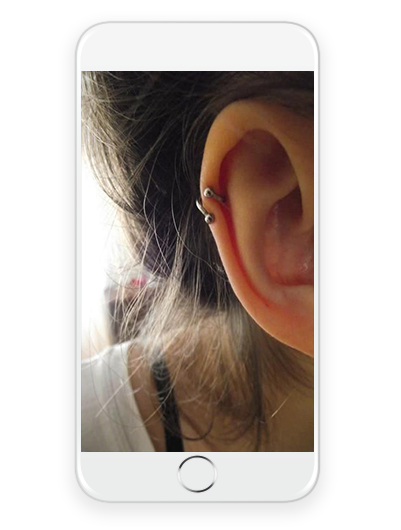 Good Words. Good People.
I've been to exotic body on several occasions and believe that Mike Hare (aka HMFIC) deserves a full recommendation for any and all body piercing needs. Mike goes out of his way to make each client feel comfortable and not only has a great eye for piercings, but has the experience to back up his suggestions and feedback. Following my most recent visit, he made a point to call and check in on my after care several times. In addition to Mike, the rest of the staff are just as personable and professional (Dominique, Jasmine, etc). Prices are fair and the selection of jewelry and piercing options is impressive. Word to the wise: the Black Friday deals are amazing and worth the trek out into the madness of the day. I don't get piercings often, but when I do, Mike's the man I see.

First time at Exotic Body today & couldn't be happier with my experience! Everyone was super welcoming and funny from the minute I walked in. The shop is super clean, and they have a huge variety of great quality jewelry. Mike did my piercings and he is awesome! He had my friend and I cracking up the whole time, and made the whole process a lot less nerve wrecking. He definitely knows what he is doing, and I'm extremely happy with the way my piercings turned out! I feel so much better about coming to Exotic Body for my piercings than I did at other places when I have gotten other piercings, and I definitely will only be coming here from now on! Exotic Body is the bomb, and I would highly recommend it to anyone who wants a happy, comfortable experience!